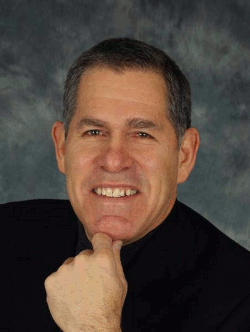 David Michael & Co., Philadelphia, said Michael Schall (photo) has joined its Strategic Alliance Advisory Board. Schall is founder and managing director of Schall Consulting Group. He has served on the boards of several private companies including Fresh Food Concepts, Townsends and Monterey Gourmet Foods. Prior leadership roles include Senior Vice President of Sales, Marketing and DSD of Wise Foods, President and Chief Executive Officer of The B. Manischewitz Co. and President and Chief Executive Officer of Guiltless Gourmet.
David Michael & Co. is a global manufacturer of flavors, natural colors and stabilizers,
Schall founded SCG to offer business and product development, strategic insights and advisory services to middle market food companies, family offices and private equity firms with interests and holdings in food and foodservice enterprises. He held senior management positions with Carnation Co. and Lawry's Foods, a division of Unilever and Prepared Products Co.
Earlier this week, David Michael & Co. said it signed a distribution agreement with Acacia Special Chemicals to be its distribution and innovation partner in sub-Saharan Africa. Acacia, a member of Rolfes Group, is a supplier of food ingredients, specialty and chemical raw materials. Acacia imports, stocks and distributes products to companies serving the food and beverage industry in the southern African market.