Dairy Foods & Beverages
Ice Cream/Novelties
New Dairy Products
Van Leeuwen Artisan Ice Cream adds new flavors to its dairy, vegan ice cream lines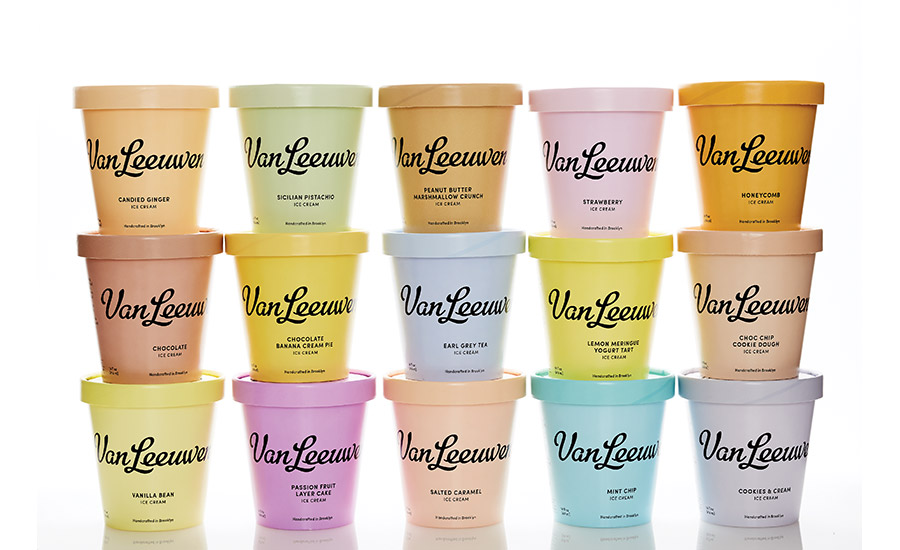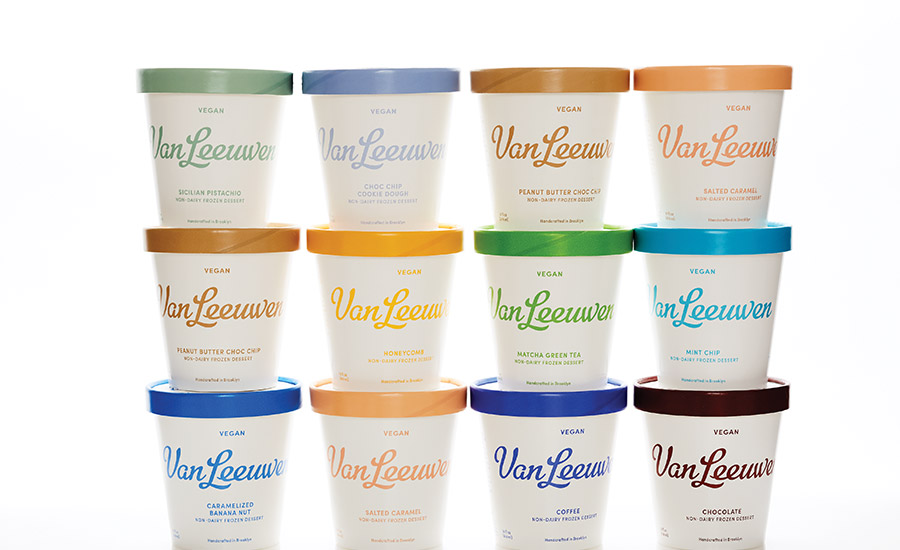 Brooklyn, N.Y.-based Van Leeuwen Artisan Ice Cream added several new flavors to its dairy and vegan ice cream lines, which are sold in Whole Foods stores across New Jersey, Connecticut and New York. Dairy flavors include passionfruit layer cake and peanut butter marshmallow crunch. Vegan flavors include honeycomb and chocolate chip cookie dough. A 14-ounce package of the dairy product retails for $7.69 ($10.99 for the vegan flavors). The peanut butter marshmallow crunch flavor contains 260 calories, 18 grams of fat, 18 grams of sugar and 5 grams of protein per half-cup serving. The company also updated its packaging last summer to a more clean and cohesive look.
Read more about Van Leeuwen in "Van Leeuwen Artisan Ice Cream aims for authenticity, quality."

I want to hear from you. Tell me how we can improve.