Rhino Foods: Ice cream's trendsetter
Rhino Foods made a name for itself by developing cookie dough for Ben & Jerry's. But that's just part of what makes this Vermont dairy processor and baker noteworthy. The forward-thinking company is a trendsetter in employee relations, too.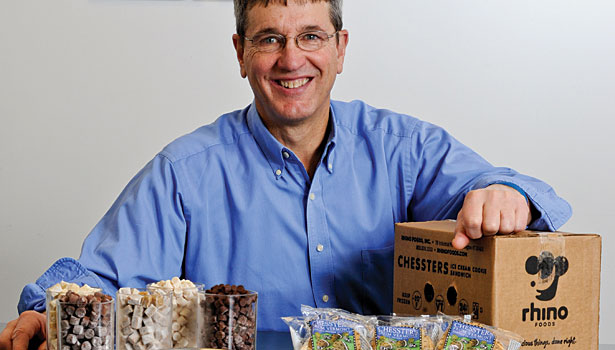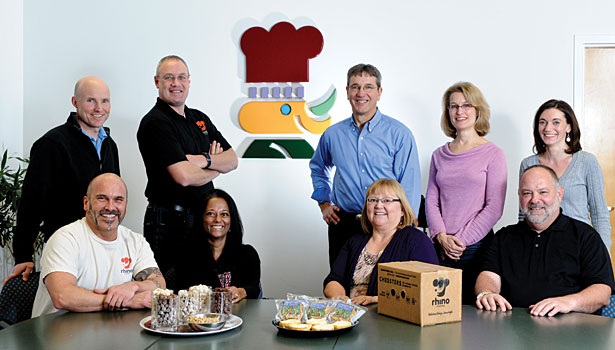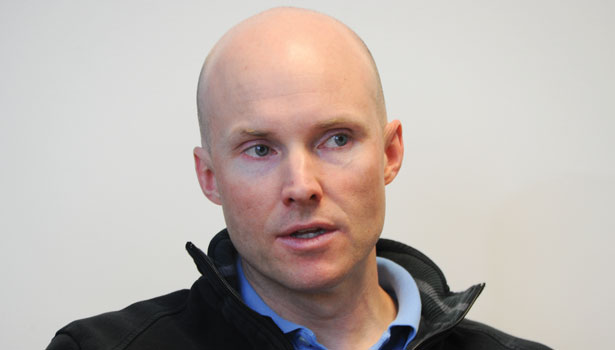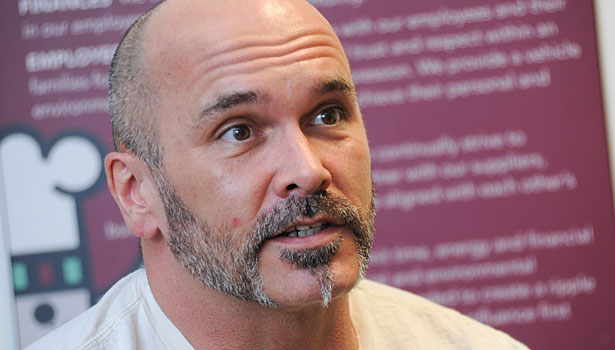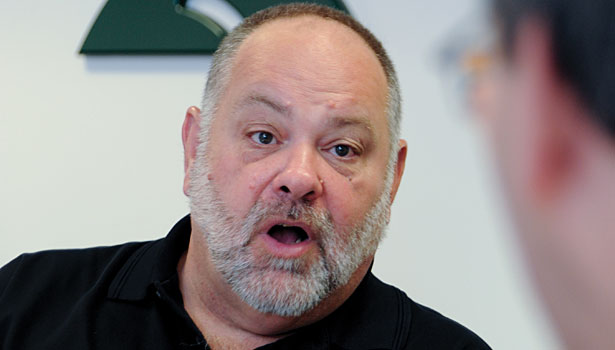 Would you loan $1,000 to an employee who encounters an unexpected financial crisis and needs to buy a new water heater? Instead of laying off employees, would you hire them out temporarily to another employer? Do you share your financial statements with all of your employees, not just with senior management?
You do if you are Ted Castle, owner and president of Rhino Foods, Burlington, Vt. And you put downloadable handbooks of these practices on your website to encourage other employers to implement them in their businesses.
Rhino Foods is a bit of a hybrid in the dairy industry. The company makes ice cream sandwiches for its own brand and for co-pack accounts, and it also bakes cheesecakes. But the biggest part of its business these days is making baked and extruded inclusions for other ice cream processors. Rhino Foods made its reputation in the industry by developing cookie dough for Ben & Jerry's, an ingredient it now supplies to other ice cream processors, large and small.
There are two stories one can tell about Rhino Foods, and each is compelling. The first story is about employee relations, and the second is about how a small company became an international player in the dairy industry. First up: management practices.
In this article:

I want to hear from you. Tell me how we can improve.