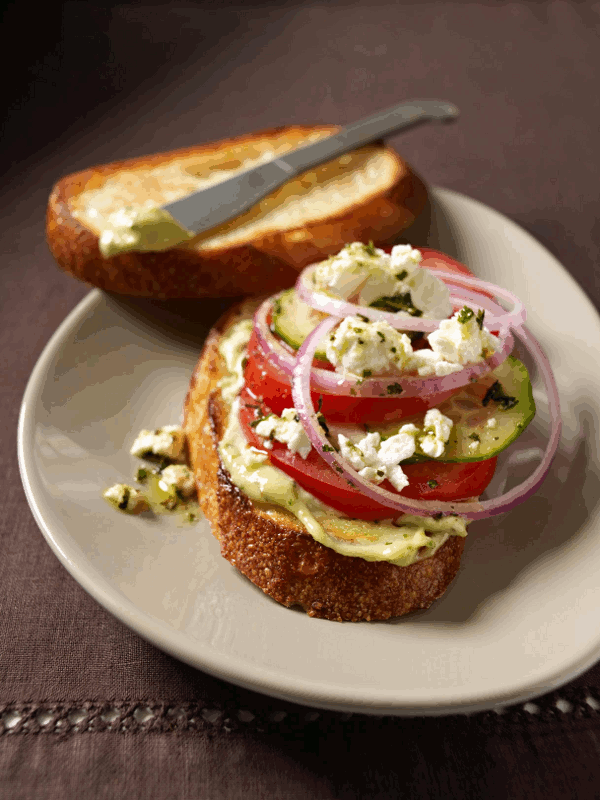 Cheese is an undeniable staple in American home cooking, and the industry is finding ways to meet consumer demand for adventurous, innovative flavors.
"Shoppers are looking for variations on the traditional," says Shane Maack, senior executive chef, Spicetec Flavors and Seasonings, Omaha, Neb..
"More interesting cheeses are being incorporated into shredded blends, helping customers ease in to new flavors. Sharp cheddars, flavorful Provolone and multi-cheese blends are common now," he says.
Even full-flavored cheeses like aged Gouda and dried pecorino are moving from the specialty counter into the deli or pre-packaged cheese aisle.
"Consumers want easy ways to take their home cooked meals to a more exciting level," Chef Maack says, and cheese manufacturers are delivering.
Cheese is being positioned as the go-to ingredient to easily elevate weeknight meals.
"Shoppers are getting back into cooking at home, preparing meals with whole muscle meats and 'real' ingredients, and that can be a lot of work," he adds. 
New products in the cheese aisle target these shoppers. Now, shredded cheeses come paired with breadcrumbs and spices to help cut down on shopping and preparation time. Cream cheese flavors are also more varied to inspire culinary uses beyond the bagel. Consumers can now choose from flavors like black pepper, salmon and lemon-herb just to name a few.
Cheese trends don't stop in the refrigerated section, though. Cheese flavored snacks continue to be popular, and consumers are pushing the flavor envelope here as well. Spicy flavors pair well with cheese, giving rise to potato chip flavors from Buffalo and Blue to Chipotle Cheddar.
"We're seeing more specific cheeses called out in product names," says Chef Maack. "Instead of 'cheese flavor,' products are made with 'Vermont Cheddar' or 'Aged Parmesan.' It's all part of the foodie movement," he cites. "People want exciting flavors, and they want to know what they're eating, even when it's a snack food."
 
---
A DairyFoods.com exclusive. Submitted by SFS, a unit of Conagra Foods