May Shana'a has been named group vice president, Technology and Growth Strategy, for Ashland Specialty Ingredients, Wilmington, Del.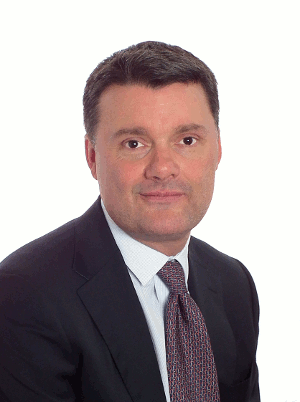 Virginia Dare Extract Co. appointed Henry W. Todd, Jr. (right) to the position of Vice President – International. Todd will be based in Paris, France and be responsible for managing the company's business in Europe and parts of the Middle East, Africa and Asia.
TricorBraun, St. Louis, Mo., named Jon-Paul Genest director of project management, a newly created post to expedite the speed to market for complex national and international packaging programs.
At Alfa Laval Inc., Richmond, Va., Mark Larsen (below right) was appointed senior vice president in the equipment division and Jeff Sharbaugh was appointed senior vice president, parts and service division.
Robertet Flavors, Piscataway, N.J., appointed John Simons to the newly created position of vice president of sales and marketing.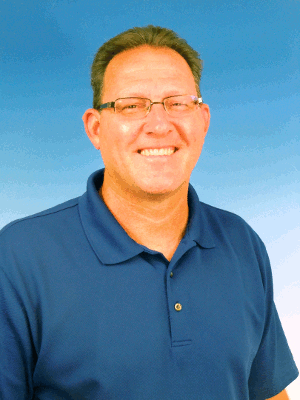 Mark Hyde (left) will manage the Southeast Territory of Harpak-ULMA Taunton, Mass., He is located in Athens, Ga. At Delkor, Minneapolis, Fred Sowa is a new sales manager responsible for sales in the north¬east United States, along with Ontario, Quebec, and the Canadian Maritime provinces.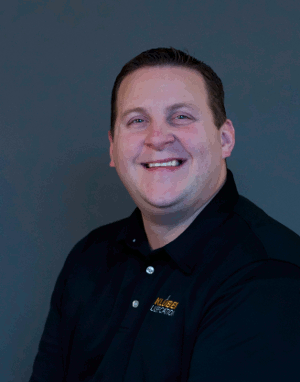 Toby Porter (left) was appointed food market manager at Klüber Lubrication, Londonderry, N.H. Blommer Chocolate Co., Chicago, said Julianne Taylor joined its Union City, Calif., R&D team as a product development technologist.