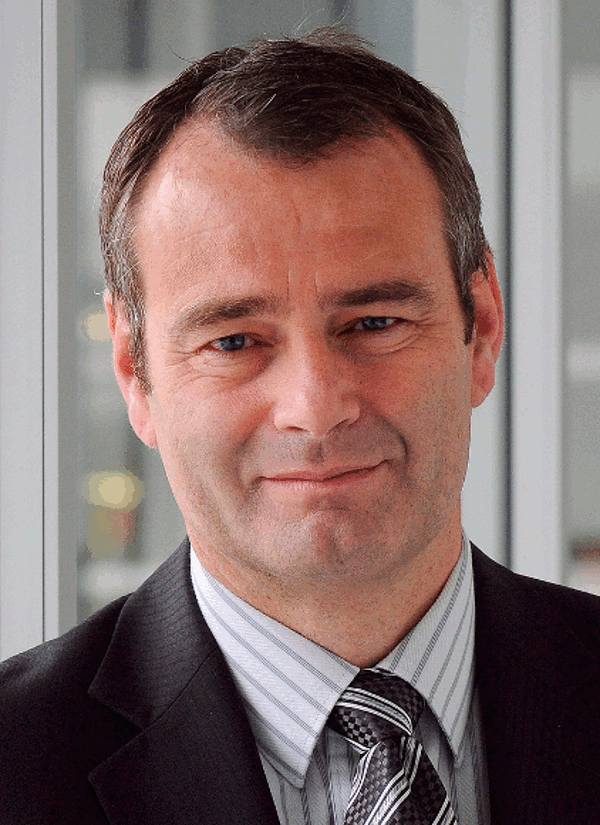 Fonterra's director of research Jeremy Hill was elected president of the International Dairy Federation. He is the first New Zealander to hold the position in the Federation's 109-year history.
"This reflects New Zealand's leadership on the international dairy stage and Jeremy's contribution to the industry," said Sarah Kennedy, managing director of Fonterra Nutrition.
"Fonterra is a world-leader in dairy research and innovation and, since 1991, Jeremy has been at the forefront of that research at Fonterra and its legacy organizations," Kennedy said.
Hill was elected to the position at the IDF's General Assembly at the IDF World Dairy Summit in Cape Town, South Africa, this week and will take the seat on Nov. 9. He replaces current President Richard Doyle, who has completed a four-year term.
With a PhD in biochemistry, articles in more than 100 publications and four patents, Hill has held senior research and development leadership roles throughout the value chain. These include stints as General Manager Research & Development at the Livestock Improvement Corp., General Manager Fonterra Research Center and General Manager Manufacturing Innovation. He has also served at Fonterra's Director Regulatory Affairs and Food Assurance.
Hill is based at the Fonterra Research & Development Centre in Palmerston North, New Zealand, one of the leading dairy research facilities in the world. The Centre's innovative products include cheese starter technology, spreadable butter, Anlene, DR10 and DR20 probiotics and 'instant mozzarella'.
Founded in 1903, the IDF is a non-profit private sector organization representing the interests of various stakeholders in dairying at the international level. The Federation is the leading source of scientific and technical expertise for all stakeholders of the dairy chain. Areas of work include sustainable development, nutrition, methods of analysis, farm management, hygiene and safety, and many more. Hill has been involved in the work of the Federation for over two decades.
Information supplied by Fonterra