A look inside HP Hood's Sacramento plant
HP Hood fills 600 bottles a minute on its new aseptic line in its Sacramento, Calif., plant. The company processes dairy and nondairy beverages in aseptic and extended shelf life packages.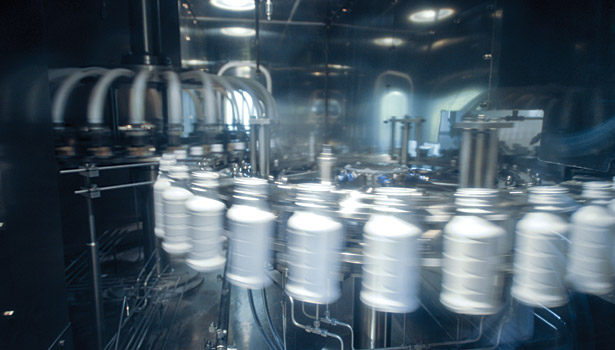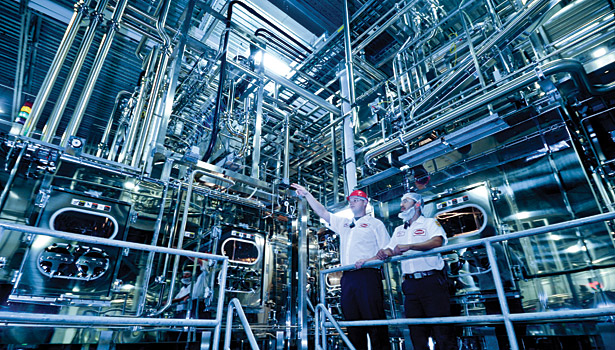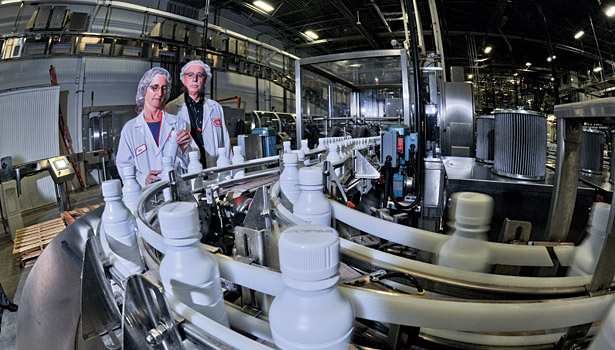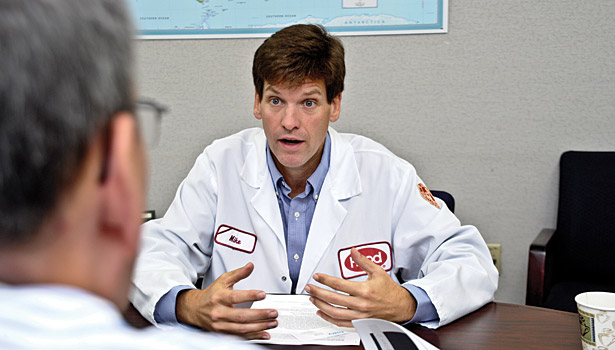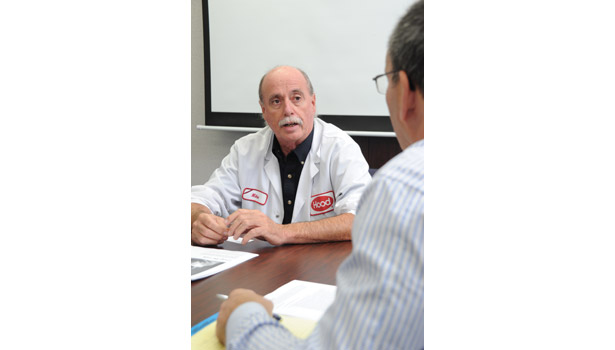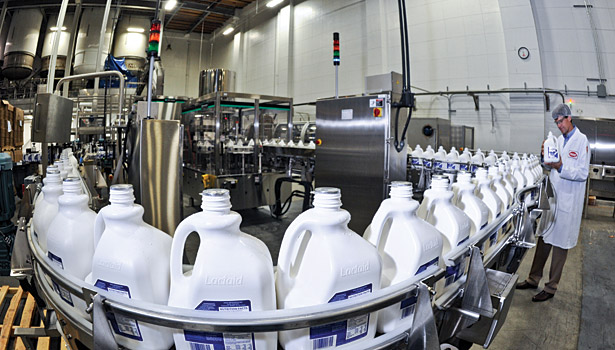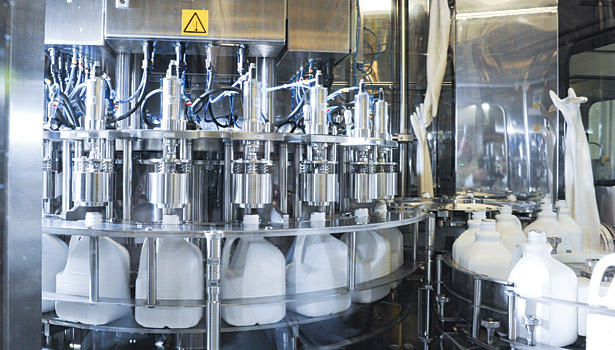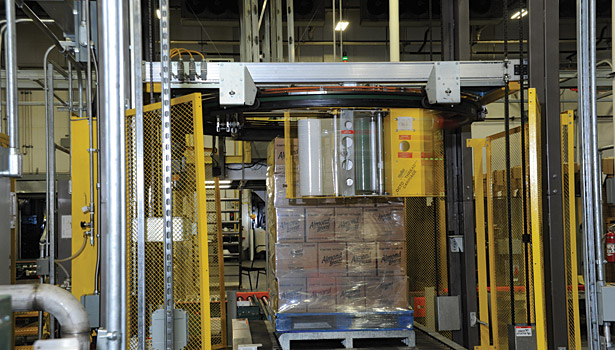 Plant safety and food security
An FDA documents states "aseptic processing has also been conclusively demonstrated to be effective in preventing outbreaks from milk borne pathogens. Numerous studies and observations clearly prove that the food value of milk is not significantly impaired by pasteurization."
Hood has a good manufacturing practices program in place at all of its facilities. The purpose of the GMP program is to establish appropriate personnel and manufacturing practices to ensure product quality and safety, Hardy said. The plant has received a 100% enforcement rating on five consecutive quarterly Interstate Milk Shippers lists since October 2011. The California Department of Agriculture and the federal Food and Drug Administration have jurisdiction over the plant.
Since the plant runs dairy and nondairy product, Hood uses equipment and software to assure that no cross-contamination can occur. All Hood facilities are SQF 2000 level 3 certified. The company holds an SQF ethical sourcing certification. Suppliers are required to document their sustainability efforts as well as their efforts to eradicate human trafficking.
At the time of Dairy Foods' visit, 379 days had elapsed without a safety incident. The Sacramento facility received an award from California's Occupational Safety and Hazard Administration for an injury and illness prevention program. Hood expects to receive a Safety Health Achievement Recognition Program award from Cal OSHA in the first quarter of this year.
Regularly scheduled employee safety classes include first responder training where participants learn skills such as how to put out a fire. Since Hood acquired the facility, employment has increased to about 135 full-time employees (from 45 in 2008), including four father-and-son teams.

I want to hear from you. Tell me how we can improve.