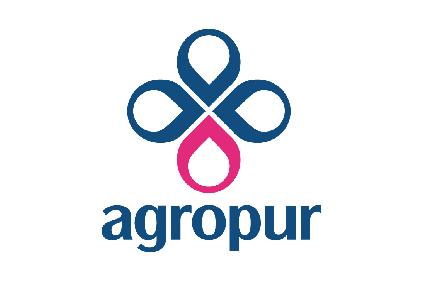 The Canadian-based dairy processor Agropur said today it is investing more than $100 million in its Luxemburg, Wis., plant in order to significantly increase the production capacity. The investment will also improve the technology of the whey processing facility and wastewater treatment system, bringing it up to the highest environmental standards. The project is expected to be completed in 2014.
"This investment is Agropur's largest capitalization project to date. We are committed to and believe in the future of the US dairy industry, and we are here for the long haul," said Robert Coallier, Chief Executive Officer at Agropur.
Agropur Cooperative, based in Longueuil, Quebec, ranks sixth on the 2012 Dairy 100, Dairy Foods' annual list of North America's largest dairy processors. Agropur processes more than 3 billion liters of milk annually in its 27 plants across Canada, the United States and Argentina. Its brands include Schroeder Milk, Natrel, Québon, Oka, Sealtest and Island Farms.
Doug Simon, President of the U.S. Cheese Business Unit for Agropur, said in a statement: "There is a lot of tradition, skill and work ethic among our employees, and we are recognized in the market for having high-quality products. We are certainly very excited about this investment in the future of the Wisconsin dairy industry, as it provides employment opportunities for our employees and a stable home for milk produced in the area."
In addition to Luxemburg, Agropur's other U.S. plants are located in Iowa, Michigan, Minnestoa and Wisconsin in these divisions: Cheese and Ingredients--Hull, Iowa; La Crosse, Wis.; Little Chute, Wis.; and Weyauwega, Ws.; and Natrel Division--Grand Rapids, Mich.; and Maplewood, Minn.
Agropur was founded in 1938. With annual sales of $3.6 billion, Agropur processes close to 7 billion pounds of milk per year in its 25 plants across Canada and the United States. Nearly 26% of its sales originate outside of Canada, according to the company's financial statement.