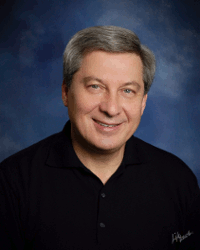 If you're a cheese manufacturer and a cheese buyer has requested something not currently made by your company, how do you respond? The choice you make may have lasting impact on your long-term relationship with the buyer. The buyer is looking for sincere answers, so don't say you are interested in providing the unique item if you know your company doesn't have the resources or the willingness to execute. However the request may be just the opportunity your organization is craving for needed growth. Read more from guest blogger Dwight Krampien in "When a cheese buyer calls."
Activity was light in the free-standing inserts for the week beginning April 22. But there was Stonefire (FGF Brands) toutiing the fresh buttermilk and ghee used in its naan.
Dairy Foods editor-in-chief summarizes the week's news in Jim Carper's Dairy Case.