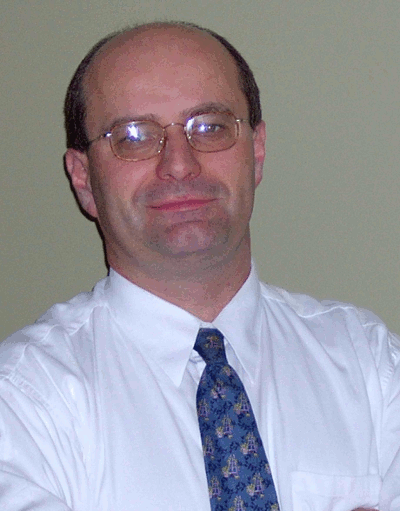 By Jean Pierre Berlan, Tetra Pak Inc., North America
Consumers increasingly believe that businesses should take greater responsibility for their environmental impact. For food and beverage producers, mitigation strategies are now being implemented across the supply chain, from the way foods are grown, harvested and manufactured, to the ways they are distributed, consumed and disposed.
Food and beverage packaging — notably, the expansion of aseptic packaging — is one area where dairy brands have dramatically improved the footprint of the dairy supply chain, achieving savings through reduced energy and distribution costs, while increasing capacity for retailers.
Less obvious are the environmental improvements that dairy producers can achieve on the plant level through processing efficiencies.
The Innovation Center for U.S. Dairy recently released two tools to help producers calculate and cut emissions from processing plants and milk transportation. The Center has been the guiding force behind the U.S. Dairy Sustainability Commitment – an industry effort launched in 2007 – that aims to reduce the sector's carbon emissions 25% by 2020.
Staying true to this effort, coupled with industry's attention to addressing consumers' ongoing concerns for food safety, may appear daunting. Three focus areas suggest the greatest opportunity for producers of all sizes.
1. Advanced technology improves energy efficiency in dairy processing plants
From farm to fork, across the dairy infrastructure, processing contributes only 6% of the greenhouse gas emissions (GHG) associated with a gallon of milk. Yet processing is an area where there are several opportunities to foster improvement.
Take heat exchangers, which are widely used in the dairy industry for heating and cooling all milk-based products. During operation, chemical reactions occur, such as the precipitation of minerals or the denaturation of proteins, which cause an accumulation of unwanted material on hot surfaces. This is commonly referred to as fouling. After long production runs, heavy build-up forms and equipment must be cleaned to perform well.
Depending on the application, the resulting downtime can be two to four hours for every cleaning. Plus, such cleaning requires chemicals, water and energy (and often in large quantities), which takes an environmental toll.
Tetra Pak found this to be a challenge for customers, which led to our investment in a research program to understand fouling in heat exchangers. We knew that a plant that cleans equipment once daily will be significantly more efficient and environmentally sound than one that has to be cleaned twice or more a day. Our in-depth look into operational behavior and what leads to fouling resulted in equipment redesign that today doubles (or triples in some cases) the production between cleaning sequences.
Efficiencies and a reduced impact on the environment also can be achieved by carefully selecting the most efficient type of process to manufacture a certain product. This is the case for membrane filtration, whichhas been used for many years in the dairy and cheese industry to separate the various components of milk, most often proteins.
Recent technology advancements in membrane filtration now allow for improved, more efficient processes over traditional methods, sometimes for applications that have not used membrane filtration before.
This is the case in the production of Greek yogurt. For this product, the use of membrane filtration is an advantageous alternative to centrifugal separation for the yogurt concentration process, leading to higher yields with more protein retention.
Another example is to use membrane filtration as a substitute for evaporation for the production of concentrated milk. Recent industry projects show that membrane filtration such as reverse osmosis show a significant difference in energy consumption compared to the traditional evaporation process. That equals a smaller environmental load, and a lower operating cost.
2. Re-visioning a more productive dairy processing plant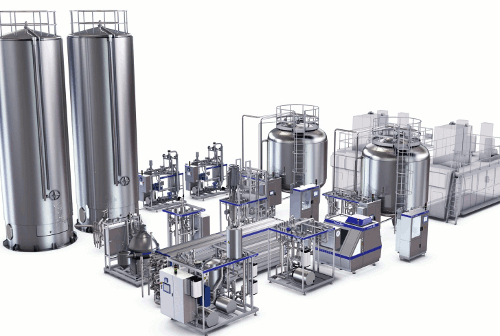 As plant designs evolve over time, many traditional processes used for standard operations are being reconsidered for more efficient methods. Late differentiation is one example, especially when applied to the production of long shelf-life products.
Sterilization of a product typically is the last process in line before the filler. It means that all the different types of products have to be prepared and stored before getting to the last process step, which is the heat treatment and packing.
Tetra Pak is currently rolling out a number of innovative process solutions to allow product differentiation to happen very close to the filling machine. Launched at the German show Anuga in February 2012, the Tetra Lactenso® Aseptic with OneStep technology incorporates this approach.

As its name indicates, the fat standardization is happening in line with the sterilization step, significantly reducing environmental load through greater process simplification. What's more, this approach reduces the number of change-overs, while reducing cleaning time and product losses.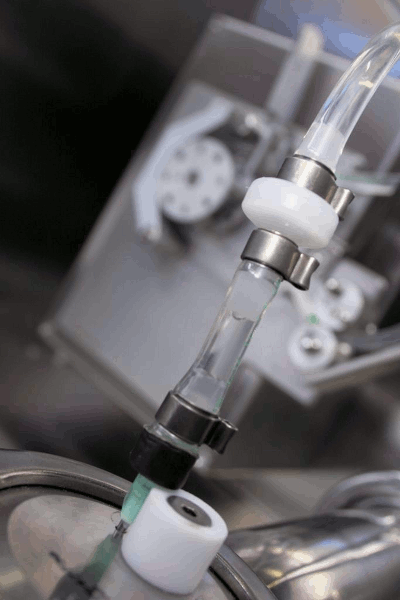 Another simplification improvement is achieved through the Tetra FlexDos Aseptic Dosing Unit, which allows the injection of ingredients after the sterilization step, right at the filling machine inlet – a convenient solution for lactose reduced milk production.
3. Leveraging traceability tools to maximize consumer comfort
Consumer awareness of food safety is driving demand for more information about the beverages they buy. In turn, this demand is spurring more detailed food safety laws that require producers and brand owners to identify the source of raw food materials on product packaging. The ability for plants to trace the source of foods through every step of the production chain remains a critical factor for ensuring the safety and integrity of food products.
From the initial intake of raw materials through to the final packaged product, automation systems (such as Tetra Pak's Tetra Plantmaster) collect information in real time, making it easy to trace where, when and how the contents of a particular package are processed. It also enables the secure identification of every primary package, tray and pallet.
This first step was taken recently with a dairy processor in Brazil, where a code printed on each package at the filler contains all the information about that specific product unit - a code that identifies one single product, with all its history, since its "birth', as an ID number.
Through a website, by typing the traceability code, the consumer can obtain all the information regarding the origin and content of the product, as well as the environmental information of the package such as its recyclability.
Over the next decade, dairy industry production will experience a great deal of change, particularly related to innovations that yield greater environmental benefits across the supply chain. While such change at scale will be challenging, it does lead to dramatic improvements. One need only consider the industry's holistic focus on safety. As a result of the industry's embrace of innovative production methods today, American milk and dairy products are among the safest in the world. In the years ahead, they may be become among the most sustainably produced as well.
Jean Pierre Berlan is the sales and marketing director for dairy and cheese at Tetra Pak Inc., North America.