Milk production peaked last week, cheese plants were busy and the dry products market showed mixed results, according to the USDA's Dairy Market News. Following is a summary of the report. Read the most recent Dairy Market News here.
FLUID MILK. For the most part, milk production has peaked across the country and is holding at high levels or declining at varying rates. Temperatures across the country are starting to heat up, but are not detrimental to cow comfort and milk output at this time. Over the past holiday weekend, surplus milk volumes were basically manageable with no significant difficulties in processing the milk reported. Class I milk demand, especially for school needs, is declining.
Many schools have been shuttered for the summer with the balance concluding their sessions within the next few weeks. Milk handlers and processors are indicating that with the earlier than usual uptick in milk output this spring and peak levels occurring somewhat earlier, handling Memorial Day Holiday weekend milk volumes were comfortable. Cream markets are firming up this week following the holiday weekend. Typically during the Memorial Day holiday weekend, surplus cream offering would be heavy, but this year, surplus cream volumes were available, but not to the level of previous years.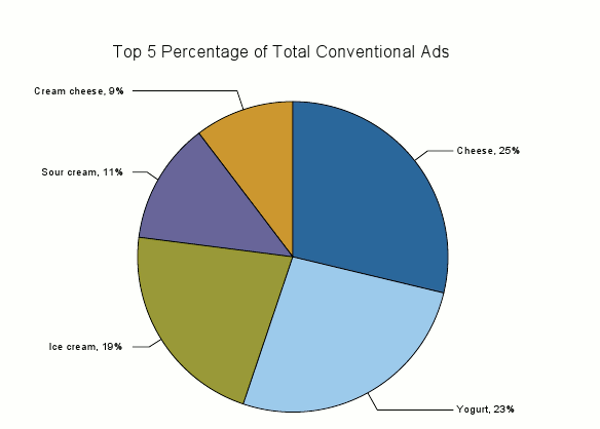 CHEESE HIGHLIGHTS. Cheese plants were busy over the holiday weekend as surplus milk was available. Production of cheese is increased over last year and supplies are described as manageable. The CWT program continues to assist with export sales.
As reported in the National Dairy Retail Report this week, retail advertising of cheese at grocery stores increased for 8 oz. shred and block cheese from two weeks ago. Cheese prices continued to rally for most of the week, although barrels declined slightly at weeks' end following nearly three weeks of strength. Another earthquake in Northern Italy this week may further affect supplies of Parmigiano-Reggiano cheese which ages for 2 years.
DRY PRODUCTS. Dry dairy product markets are mixed with some commodities reporting firmer prices while others continue to ease. The NDM market is unsettled, although the market is starting to show firming tendencies. An increase in manufacturing milk supplies over the holiday weekend channeled increased volumes of condensed skim to dryers .
NATIONAL DAIRY RETAIL REPORT. Advertising volume for conventional dairy products is higher than the last two surveyed periods. There are about 10.4% more advertised features of conventional dairy products for the current ad cycle than the prior cycle, and just over 19.5% more than two cycles ago. Ice cream advertising volume remains strong as the third most advertised dairy product in ads surrounding the holiday weekend, behind cheese and yogurt.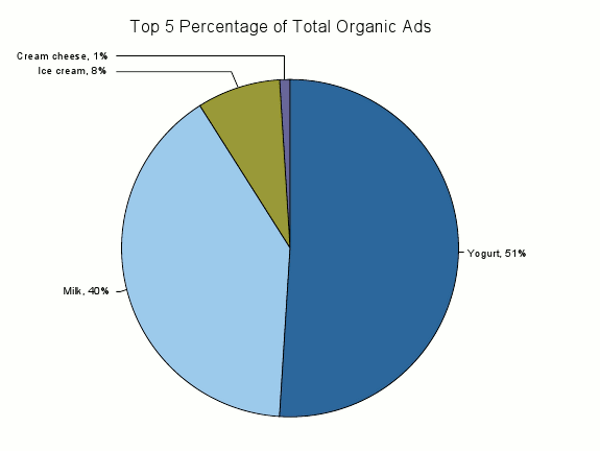 Total cheese advertising numbers increased almost 10% and yogurt ads, 15%. The most advertised cheese category, 8 ounce shreds, has a weighted average advertised price of $2.23, down 2 cents from last cycle. The average price for 8 ounce blocks, $2.40, increased 14 cents from the last cycle.
The largest yogurt category, 4-6 ounce Greek yogurt, has a weighted average advertised price of 97 cents, down 2 cents. The second largest yogurt category, 4-6 ounce yogurt, has a weighted average advertised price of 56 cents, up 1 cent from last period. While conventional milk is not among the top five advertised conventional dairy products, conventional flavored milk ads increased from two weeks ago, while ads for conventional non-flavored milk decreased.