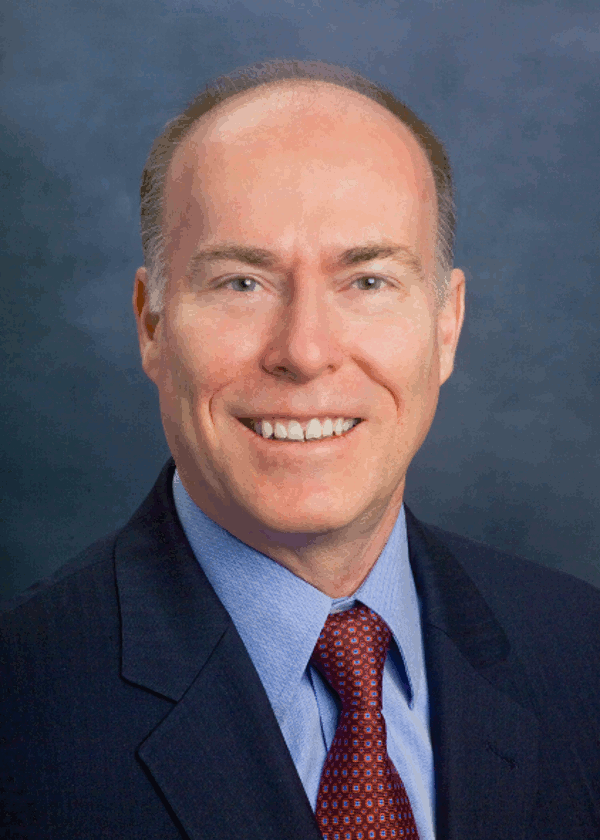 by Bill Graves, , senior vice president, Dairy Research Institute
Every week, Americans partake in an estimated 11 billion beverage occasions. So, what drives us to drink? According to research commissioned by the Innovation Center for U.S. Dairy, an organization established by America's dairy farmers and supported through the dairy checkoff, consumers drink primarily to satisfy thirst, fulfill the need for a treat (fun) and accompany food . Improving overall health and enhancing energy levels are classified as secondary drivers. Additional niche consumer needs include seeking a low-calorie beverage option or relaxation. All of these categories provide opportunities for innovative dairy products to serve as the solution.
Recently, we at Dairy Research Institute challenged college students nationwide to develop a dairy-based beverage that provides tangible innovation opportunities for the dairy industry and aligns with beverage growth areas. The top three teams were honored yesterday at the American Dairy Science Association (ADSA) Annual meeting in Phoenix. Their entries capitalize on current market trends and position dairy for integration in two untapped areas:
Workout Recovery Beverages with a Twist
With sales exceeding $3.9 billion annually , the sports drink market provides tremendous opportunities. Building on the refueling capabilities of dairy products and the growth of chocolate milk as a recovery beverage, the first- and second-place winners saw an opportunity in the recovery beverage category. They developed unique post-workout beverages that hit the sweet spot of quenching thirst while targeting health-minded consumers' beverage wants.
The tOATal Package
The first-place team from Clemson University created an oat-infused vanilla milk that combines the benefits of protein shakes with the flavor of grain/nut beverages. Their winning entry, tOATal Milk, is enhanced with a dynamic blend of protein, probiotics, conjugated linoleic acid (CLA) and fiber to maximize workout results and enhance recovery. With low-fat milk as the primary ingredient, this product capitalizes on the trend of incorporating oats, which has gained popularity outside of the U.S.

Going Greek
The fastest growing product in the U.S. dairy case, Greek yogurt has high protein content and is low in overall fat — two popular characteristics of workout recovery beverages. Tapping into Greek yogurt's popularity, the second-place team from Mount St. Vincent University in Nova Scotia, Canada developed Mighty Mango. The drinkable, mango-flavored Greek yogurt was formulated as an on-the-go beverage that replenishes fluids lost during exercise and includes carbohydrates and protein.
Energizing Dairy
Now more than ever, Americans are turning to beverages to enhance their energy levels. With the caffeine equivalent to a cup of coffee and the nutritional benefits of low-fat yogurt, the University of Tennessee's third-place entry is a smoothie with an extra boost. Wired Berry, a drinkable yogurt flavored with strawberry and blueberry puree, can power up breakfast with antioxidants, active cultures and protein. Sales of energy drinks and shots have more than doubled in the past five years, according to a Mintel survey. Wired Berry provides an option for consumers focused on their wellness.
A Bright Future
The products developed by our three winning teams showcase the breadth of creativity we saw across all 18 entries. Selecting and recognizing just three products was no easy task. The fresh ideas are only a sample of the creativity and skill set the next generation of food and nutrition science experts will bring to our field.
We look forward to next year's competition, which will task students with creating dairy-based products for the morning occasion. To learn more about the Dairy Research Institute New Product Competition, visit USDairy.com/NewProductCompetition.
---
Editor's note: Read more about the winning beverages on dairyfoods.com. See "Drink up! Oat-infused milk wins top prize in new product contest."